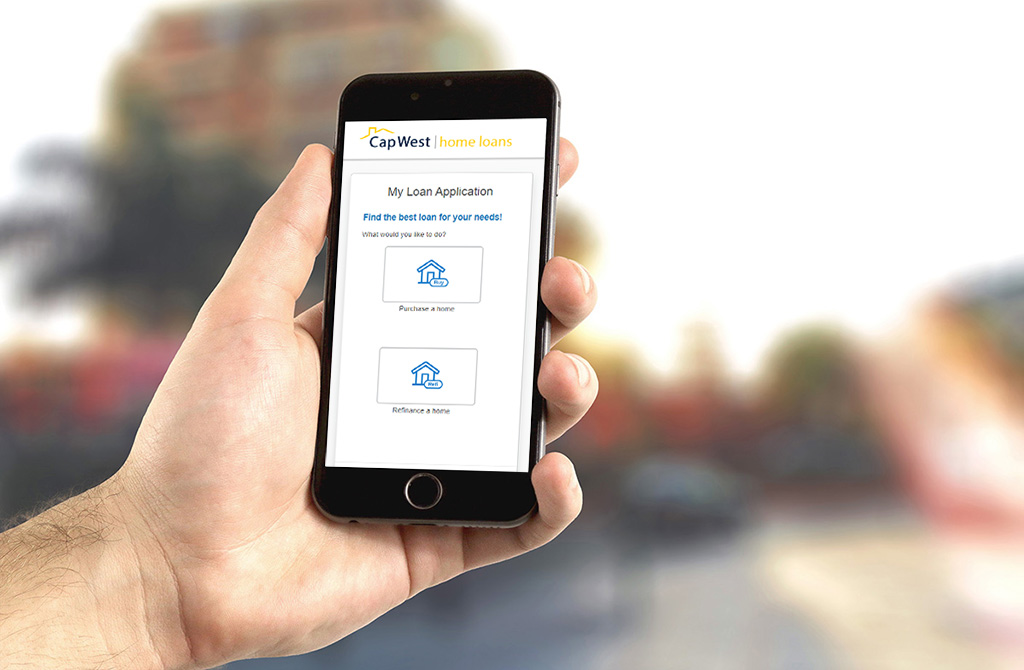 You're Mobile. We're Mobile.
We've built our mobile experience around you. Whether you are sitting on a train, waiting for your flight, or just want to have your mortgage experience in the palm of your hand, we've invested in sophisticated technology to better serve you.
Enjoy A Digital Experience.
We've invested in technology so you can get a loan without being inconvenienced. You can securely submit your documents online, see the status of your loan 24/7, and communicate with our team. Life can be a challenge. Getting your next home loan shouldn't be.