Partners for the Path Ahead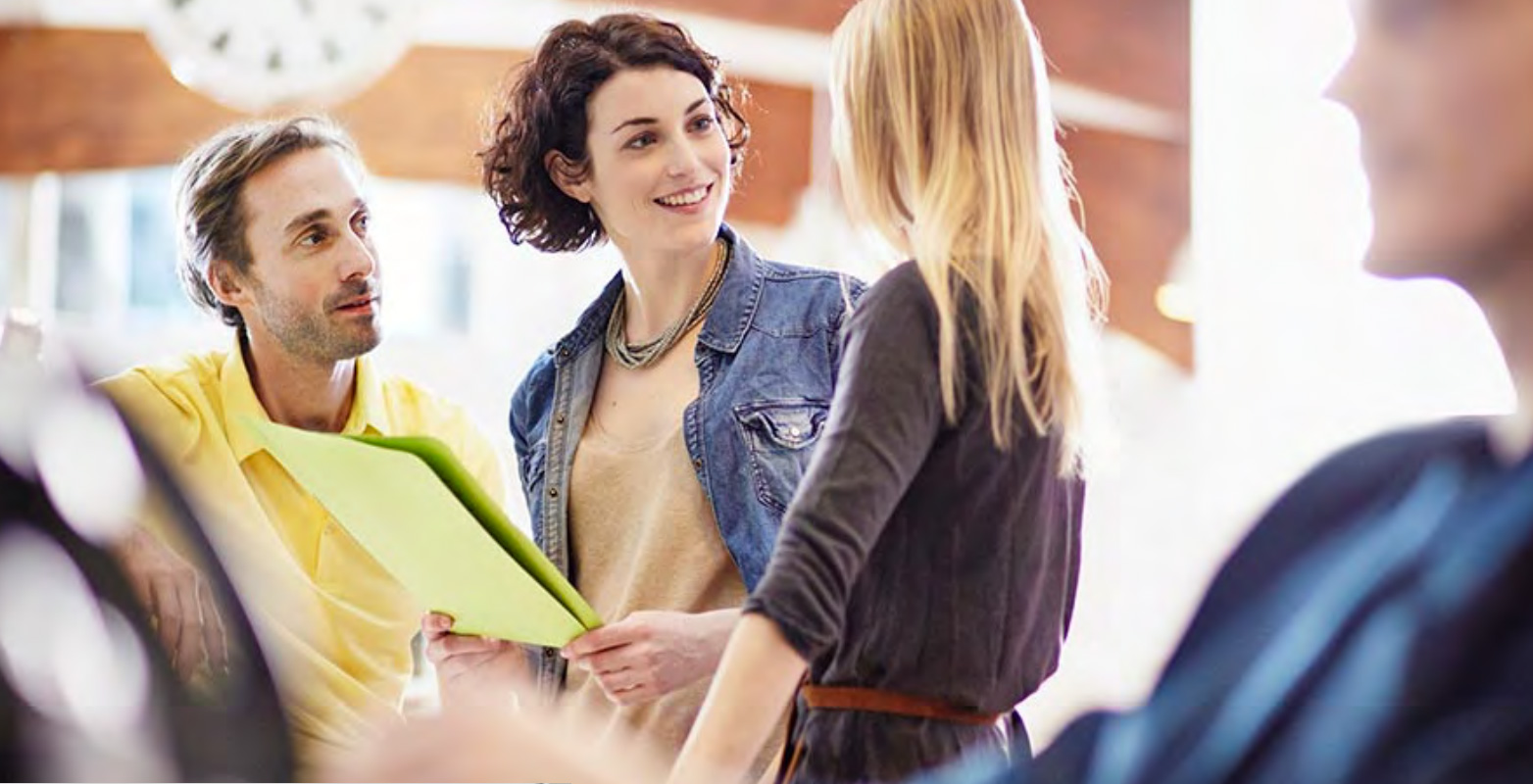 CapWest Home Loans is the internet division of City Bank which has more than $2.5 billion in assets. Since 1941, City Bank has experienced tremendous growth by providing our clients with a range of banking services such as trust, insurance, investments, mortgage lending, indirect lending and private banking.
At CapWest, we approve and close loans in-house which gives us greater control over your transaction. Working within the guidelines, this flexibility allows us the opportunity to fund loans other lenders might deny in today's challenging regulatory market. We work hard to keep our expenses low by continually automating the process which means we can pass along the savings to you in the form of lower rates and lower fees.
As an entrepreneurial company investing thoughtfully in our technology, we work every day to find opportunities to give you a great experience. Whether you need to pull equity out of your existing home, simply want to refinance your current loan, or if you are in the market for a new home, our team of skilled professionals are ready to provide you advice, guidance, and a path to financing your home.